ROATAN TOURS ℠
Reliable
Experienced
Trustworthy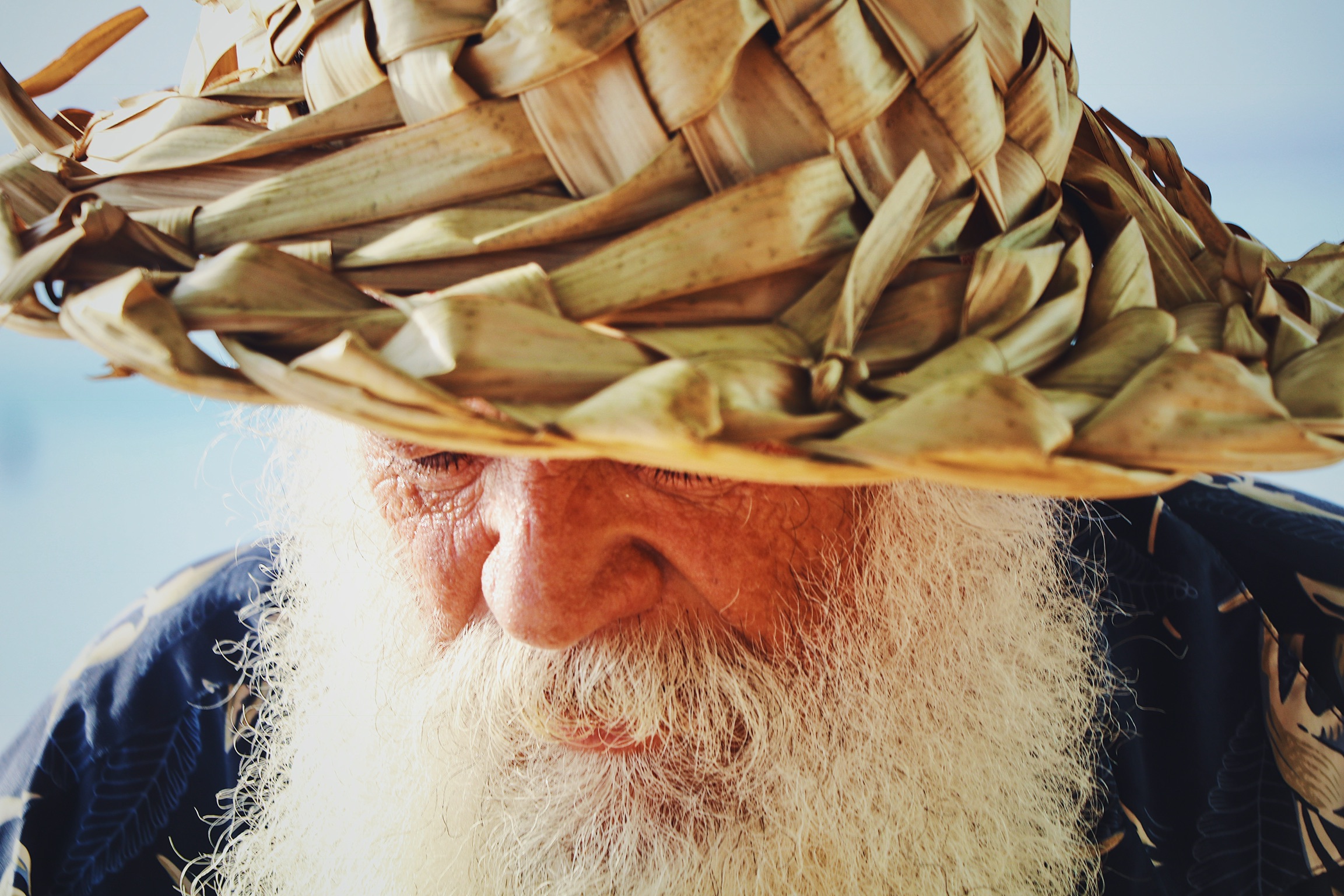 Gumbalimba Park
Monkey Interaction
Roatan has a reputation for being one of the best (if not the best) Scuba diving destinations in the Caribbean. The tourist came to Roatan from all over the world, and they come in large numbers all year round to dive.
Gumbalimba Park
Free-Flying Macaws
Tabyana Beach, is located in West Bay, and offers wonderful beachside activities for the entire family. Our grounds have been preserved in their most natural state so that you can experience a true tropical ecosystem.
Gumbalimba Park
Sloth Encounters
The Gumbalimba Monkey & Sloth tour has grown into a favorite animal encounter for travelers to Roatan. Monkeys & Sloth are the main attraction. These tours makes for a great photo opportunity.
Roatan Catamaran
Take a private sailing charter Tour, designed to allow discerning customers to experience the vibrant, dynamic, and another side of life on the lush island of Roatan.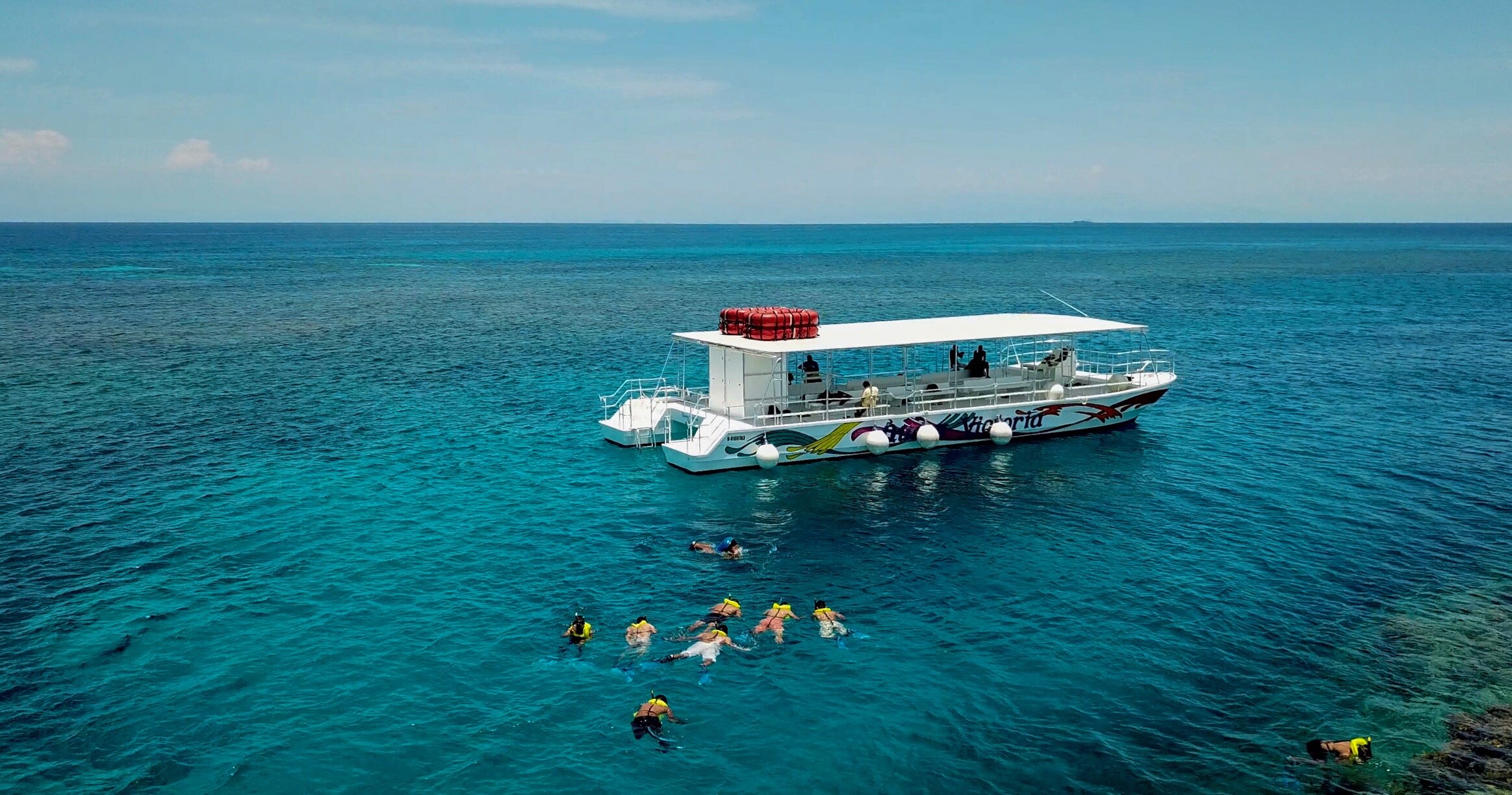 Gumbalimba Tour
Fishing in Roatan is arguably the oldest industry in Roatan. There are world class fishing charters & anglers in Roatan, but It is not uncommon to find local fishermen just a few yards away from the shoreline fishing on a string.
Many local fishers take out wooden canoes carved out of tree trunks. Armed with only fishing string, hooks, and bait, fishers lower fishing string down with live bait and begin pulling at the string to lure in the fish. As soon as a fish bit, a tug of way ensues, and the reeling in is done by hand. Fish are pulled in by hand the old fashion way.
Zip-Line Tours
Little French Key (LFK) has been voted a top attraction in all of Honduras. Once a private island retreat, Little French Key is now available for everyone to enjoy. Play in crystal clear water and enjoy the coral reef. Sunbathe on diamond white beaches. Enjoy a cold cocktail at the swim up bar, or savor a delicious assortment of island delights in one of our three open-air restaurants.
Island Tour
West End, Roatan offers some of the best shopping on Roatan. West End is a long-standing village on the northwest side of Roatan. Among other things, West End is home to Roatan's nightlife, restaurants, dive shops.
Tabyana Beach
B.O.S.S. is an acronym for Breathing Observation Submersible Scooter. It is a unique and exciting underwater motor scooter that lets you explore the vast ocean. Remember in school when you would turn a glass upside down in a sink of water and no water would enter the glass? It's the same concept with the BOSS unit. As you descend, a seal is formed, the scuba tank supplies air to the bubble and you breathe normally.