ROATAN TOURS ℠
Reliable
Experienced
Trustworthy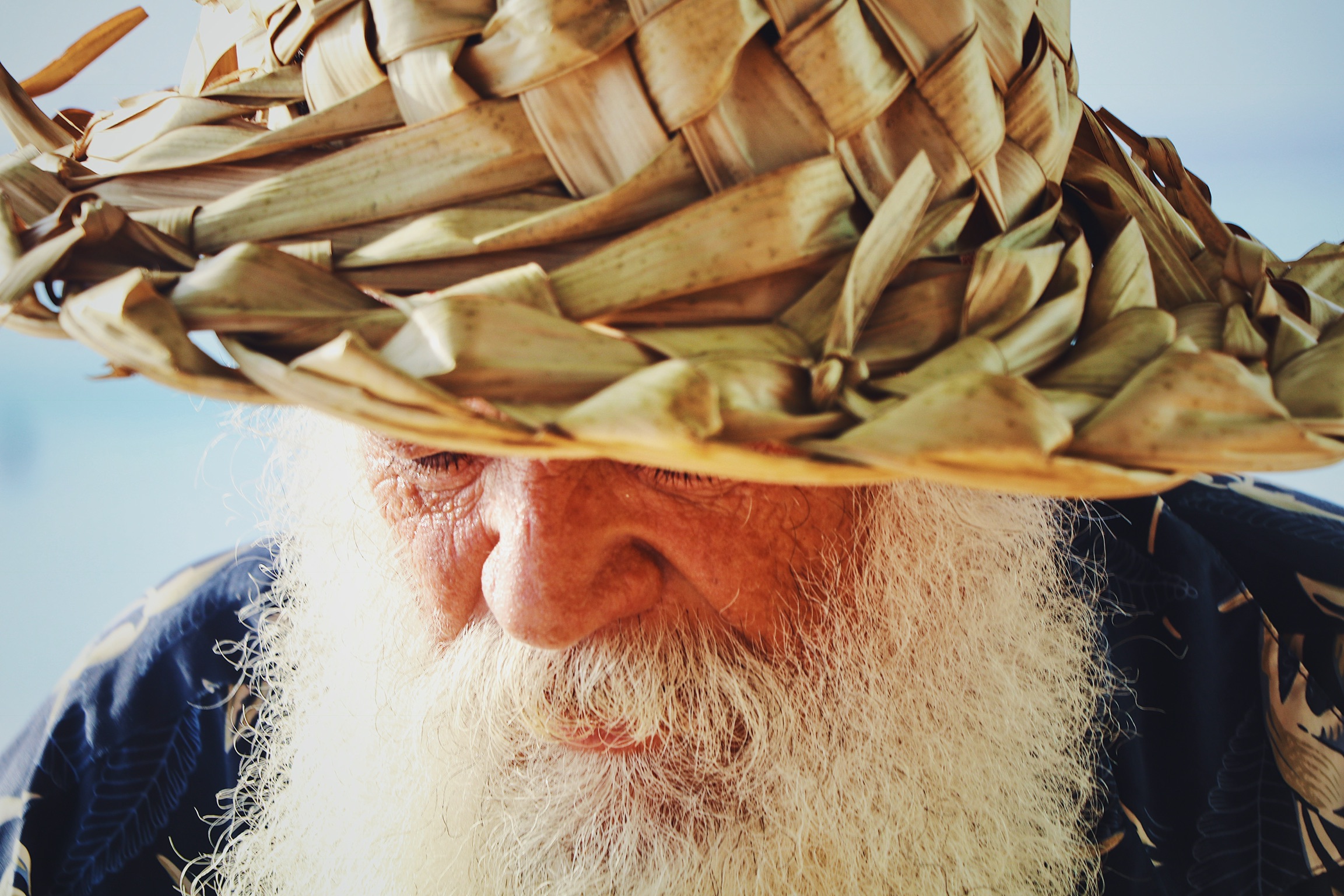 Gumbalimba Park
Monkey Interaction
Gumbalimba Park is home to Roatan's only Monkey Village. The village is home to several whiteface monkeys who roam freely in the canopy above. Monkeys come down from the trees to interact with tourists.
Gumbalimba Park
Free-Flying Macaws
You can experience free-flying Macaws on Roatan at Gumbalimba Park. Macaws are the largest birds in the parrot family, and you can pet, interact, and photograph yourself with live macaws during your visit.
Gumbalimba Park
Sloth Encounters
Sloths are native to Honduras, and there are several hanging around the park at Gumbalimba. Keep your eyes open as you move around the part, and you're sure to see one of nature's most fascinating creatures.
Roatan Catamaran
COME SAIL ABOARD ROATAN CATAMARAN. OUR DUAL HULL VESSEL CAN REACH MORE PLACES IN LESS TIME THAN YOU COULD BY SNORKELING OFF THE SHORE. THERE IS NO BETTER WAY TO SNORKEL ON ROATAN THAN ABOARD THE ROATAN CATAMARAN.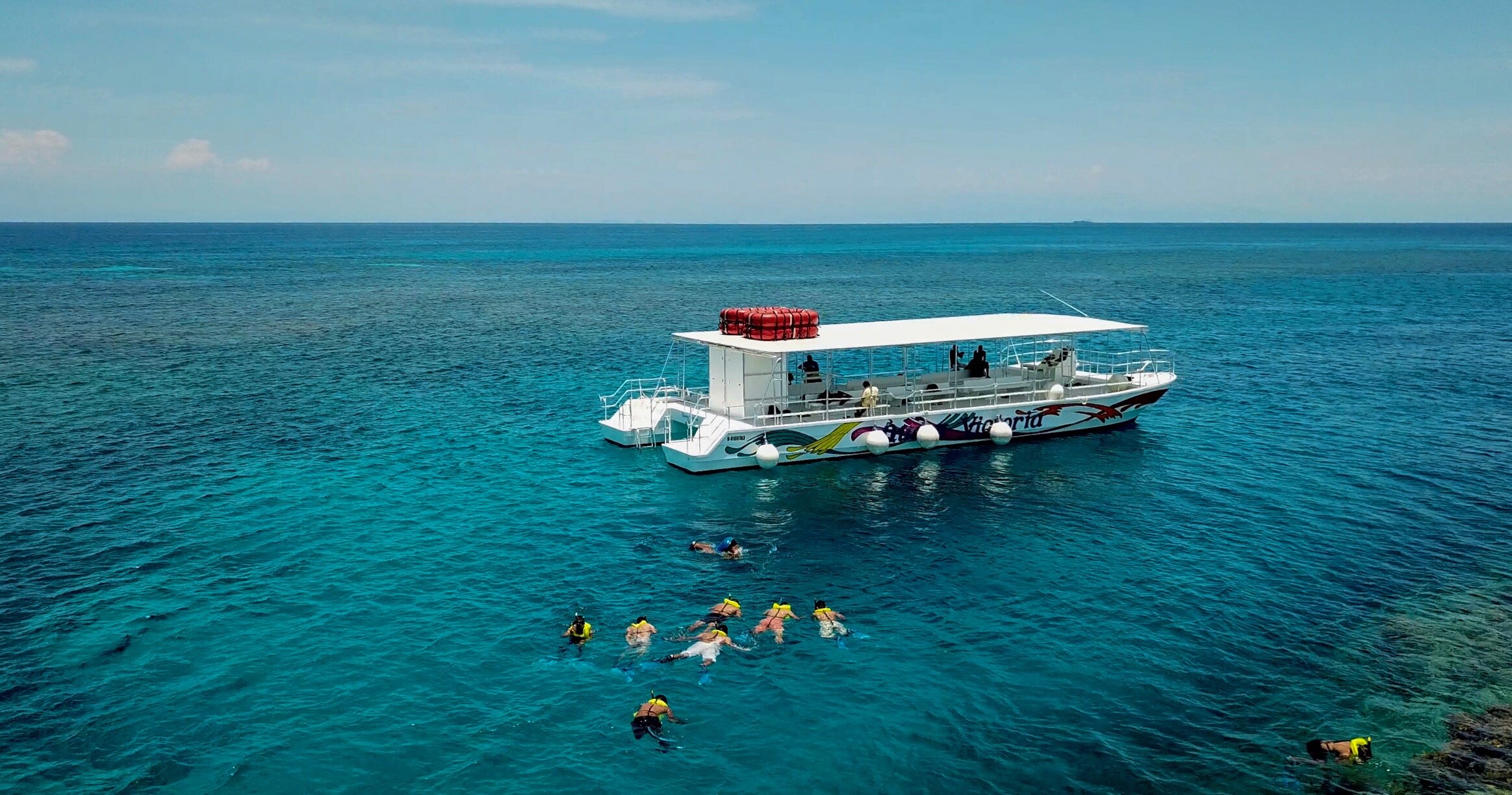 Zip-Line Tours
You don't have to be a monkey or a sloth to hang around Gumbalimba Park. The zip-line at Gumbalimba Park will add a sense of adventure to your overall experience. The perspective of the island from the tree canopy is unparalleled. See the island from a new perspective, a vantage point only experienced by Roatan's wildlife.
The canopy starts out at 300 feet above the highest mountain on Roatan's West Bay. The zip line has twelve lines and seventeen platforms. It is the only zip-line on Roatan, which starts you out in a lush tropical rain forest, flies you over a wild pond, and drops you off at the water's edge - right on the beach. You are guaranteed to see free-flying macaws, monkeys, iguanas, and all sorts of birds and other wildlife.
Tabyana Beach
TABYANA BEACH IS LOCATED IN WEST BAY ROATAN. IT IS THE ONLY UNDEVELOPED TRACK OF LAND ON WHAT IS ARGUABLY ROATAN'S MOST POPULAR BEACH. AT TABYANA, WE'VE LIMITED OUR DEVELOPMENT OF BUILDINGS AND INFRASTRUCTURE TO PRESERVE NATURALLY GROWN COCONUT TREES AND THE THE SANDY AREA ON THE WATERS EDGE. TABYANA IS PERFECT FOR THE ULTIMATE BEACH EXPERIENCE AND WE'VE ALREADY LAID OUT THE KAYAKS AND CHAIRS FOR YOU TO ENJOY YOUR TIME. COME VISIT TABYANA BEACH.
Island Tour
The Island Tour will expose you to various scenic and cultural views of Roatan. You drive around to the home of the Garifuna people in Punta Gorda, while also stopping by several shopping areas. There a lot to see on Roatan, and the Island Tour does an excellent job of exposing you to the various offerings on Roatan. Let us show you around Roatan.
Bird Watchers
If you're a bird lover, we've got you covered. Gumbalimba Park is a beautiful place to bird watch because it is a natural reserve. The forest around Gumbalimba is well preserved and hardly disturbed. The canopy around our park is home to many species of birds. There are birds of prey, parrots, and water birds in and around the park. Take a tour and experience some of the most interesting residents on Roatan.
DCIM\100MEDIA\DJI_0036.JPG